Welcome to Check 6 Consulting!
We are a new veteran owned and operated physical security consultation company based out of Spokane Washington. Founded in 2017, we aim to provide the highest quality of customer service while empowering and enabling you to secure your workplace or property with the most cost effective, high quality methods available. We are on the cutting edge in terms of knowledge of physical systems and practices and want to impart that knowledge to you and your staff, so we can work hand in hand to create a safer environment and ultimately a safer Inland Northwest for everyone.
We look at all aspects of your home, business or property to develop the most effective, tailor fit policies and equipment specifically for your home or business.
It is our aim to provide the most cost effective and high quality recommendations for all your security needs. We present you with a detailed list of options and you pick the most appealing.
We take into account the challenges posed in your area such as crime trends, environmental concerns and numerous risks associated with day to day life that are sometimes overlooked.
As a military veteran I am proud to support American interests locally. This means that whenever possible and while operating within the confines of any current project, I attempt to support high quality local businesses and American based companies whenever possible. I grew up here and I can say with certainty that when we support each other we all win. I know it's a common saying but I firmly believe it. I hope you intend on working with me to support our great city of Spokane and the Inland Northwest!
Mike M
Owner/Founder
Employee training in safety procedures and policies
Physical security risk management and mitigation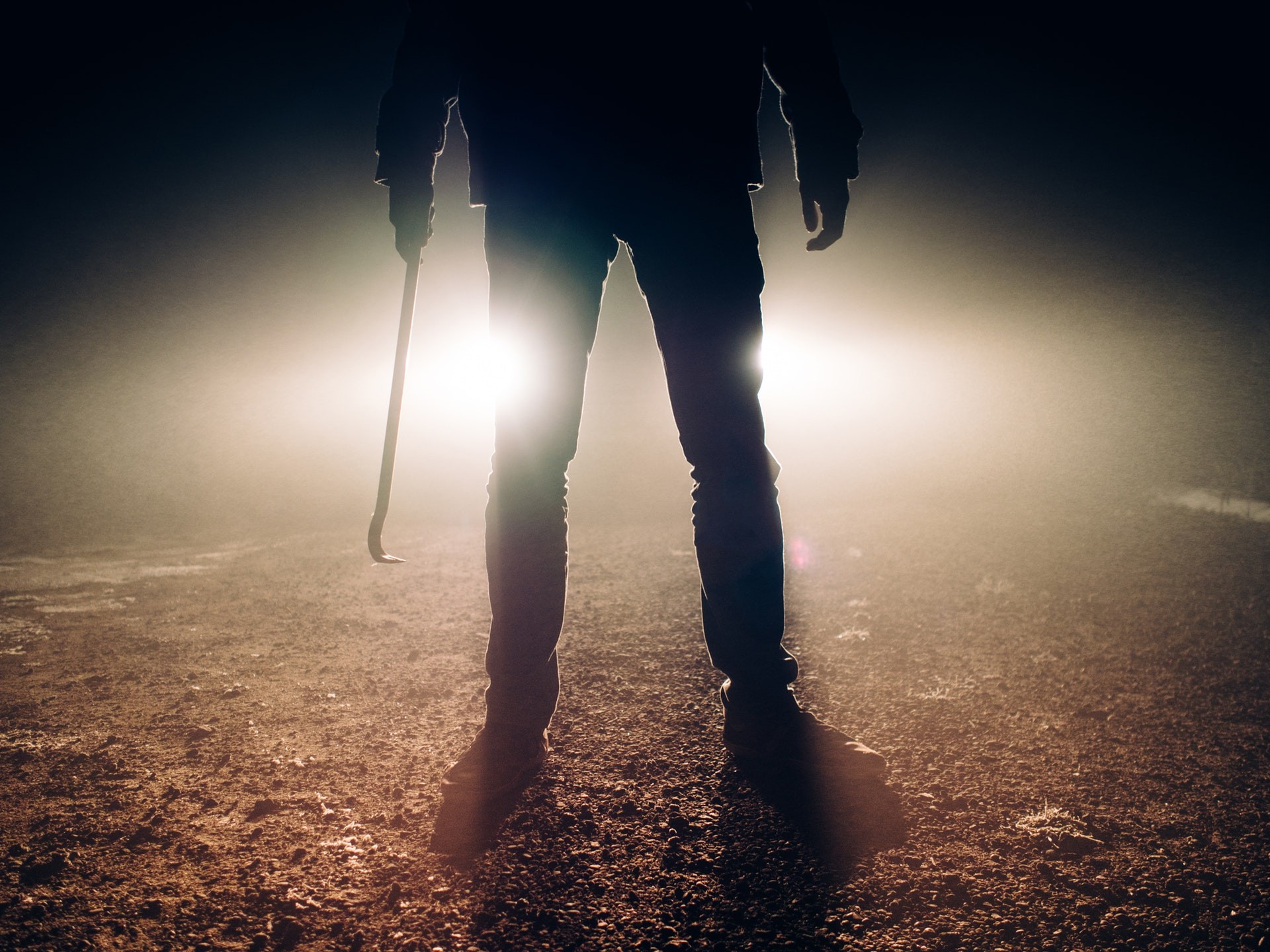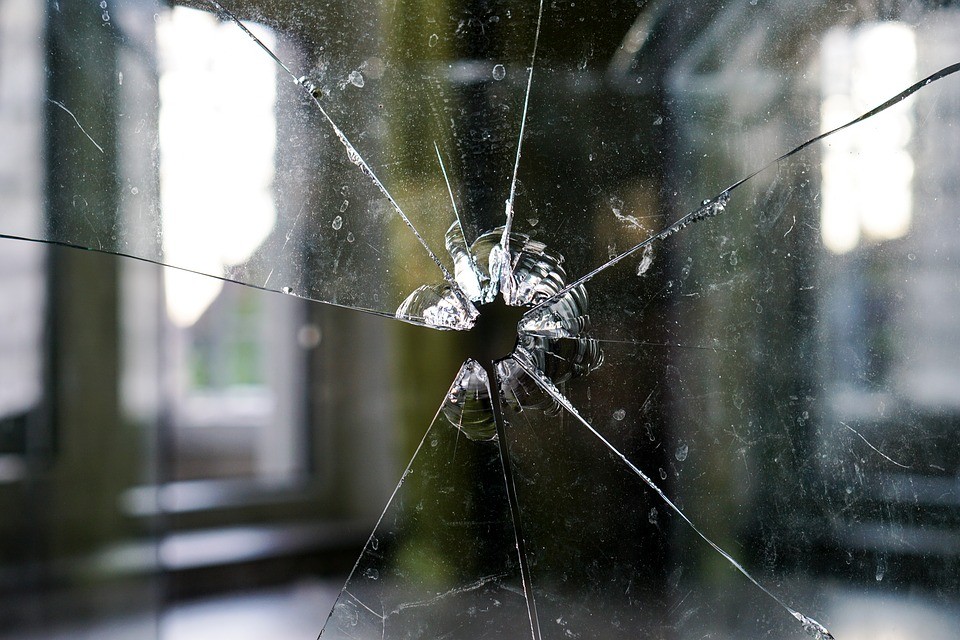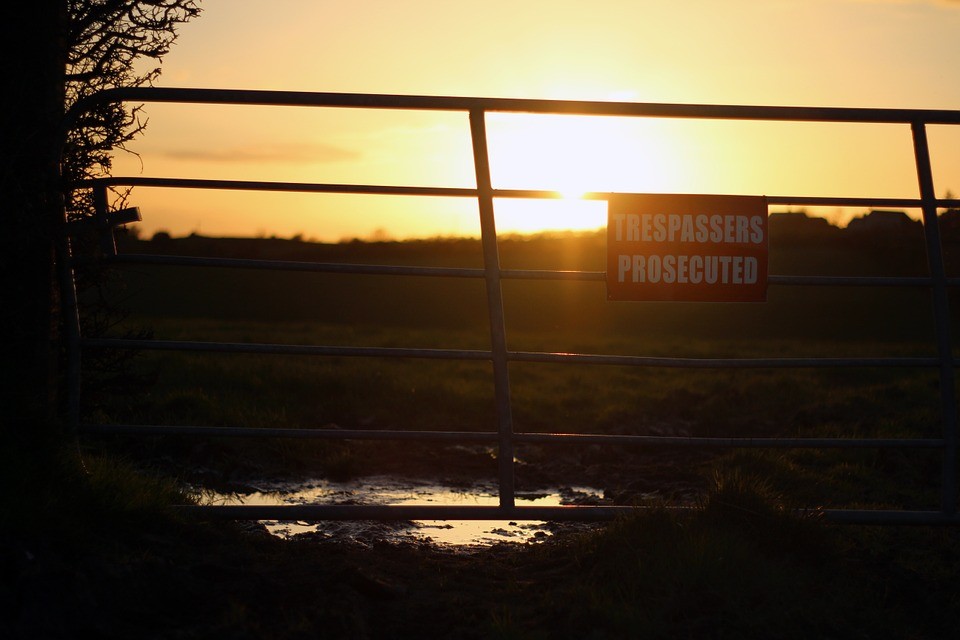 Revolutionary ideas in physical security
We offer services and ideas that surpass many companies with similar practices. One benefit we offer is a free, straightforward evaluation of your property or business. We will come out to your location and determine whether we can make a worthwhile change that would benefit you as a company, property owner or agency and make a determination based on our observations.
Do you have a need for security systems or policies but don't know where to start?